In the end, what is hybrid?
Today, when talking about cars, it is impossible to ignore hybrid engines. All manufacturers are competing with each other in terms of technology and communication. But do you really know what a hybrid car is? The editors of www.testecar.com would like to simplify your task and explain this technology that is revolutionising our automotive choices.
Let's start with some semantics. When we talk about hybrid, we should understand that it applies to something that is composed of several elements. Applied to the automobile, "hybrid" refers to vehicles that combine two types of motorisation. In this case, a petrol or diesel engine and an electric motor. So there's no need to call a car a "hybrid electric"…
What does "hybrid" really mean?
There are four types of hybrid solutions:
Micro-hybrids
Mild-hybrids for "light hybrids"
Full-hybrids
Plug-in Hybrids (Plug-in Hybrid Electric Vehicle) with a cable to connect to a charging station
Micro-hybrid
For micro-hybrid engine blocks, the principle is to have mounted on your car, an alternator-starter (about 3kW). A kind of large alternator that works for the Stop&Start. When the car is stopped, the engine cuts off. Once the brake pedal is released, the engine starts again.
For the city, this is very practical as it allows low fuel consumption. But the multiplication of stop/start sequences can be annoying. (Ex: Fiat 500, Ford Puma ecosport, Golf eTSi).
Mild-hybrid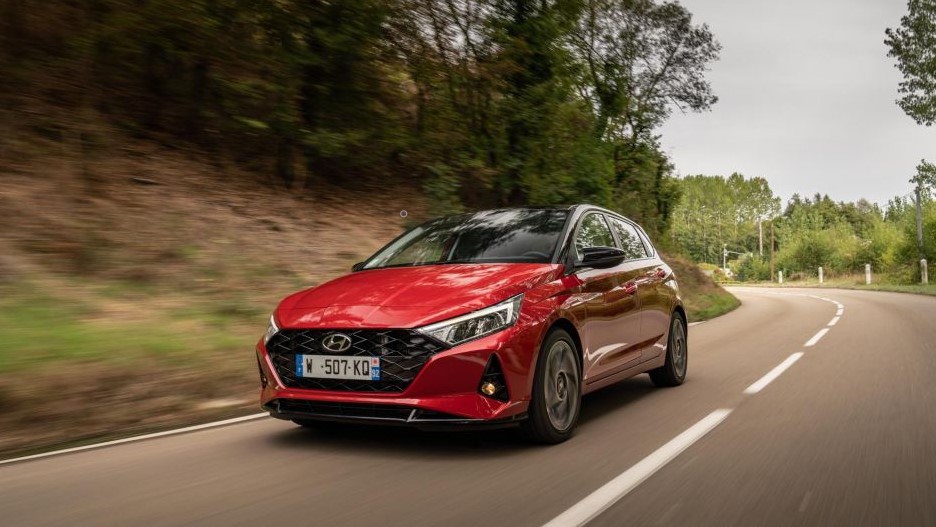 For mild-hybrid engine blocks, there is no action on the drive wheels. This solution is a slightly more important aid thanks to a starter-alternator (about 10kW minimum). The system recovers energy during deceleration and recharges a specific battery. This supplies power to the famous starter-alternator and gives a boost during acceleration. The combustion engine is thus less stressed.
So less fuel is burnt. It's easy to use. But you can't drive 100% electric. (Ex: Suzuki Baleno, Volvo XC40, Hyundai i20).
Full hybrid
In the case of full-hybrid engine blocks, both motors are used for driveability. One or the other, but also one AND the other… When you start up, it's the electric motor that does the work. Then, when the speed increases and exceeds a certain threshold, the combustion engine comes into action. But you have to know that if you need to accelerate, the two motors will work together. The electric motor comes as a support here. It is also possible to drive 100% electric, but over a short distance. With batteries of 1 to 3 kW, this is not the purpose of this type of hybrid.
An interesting electric/thermal mix in the city, but which limits the 100% electric use, often practical in the city. It is necessary to remain at a speed below the engine changeover threshold. (Ex: Clio E-Tech, Toyota Prius, Hyundai Sportage).
Plug-in hybrid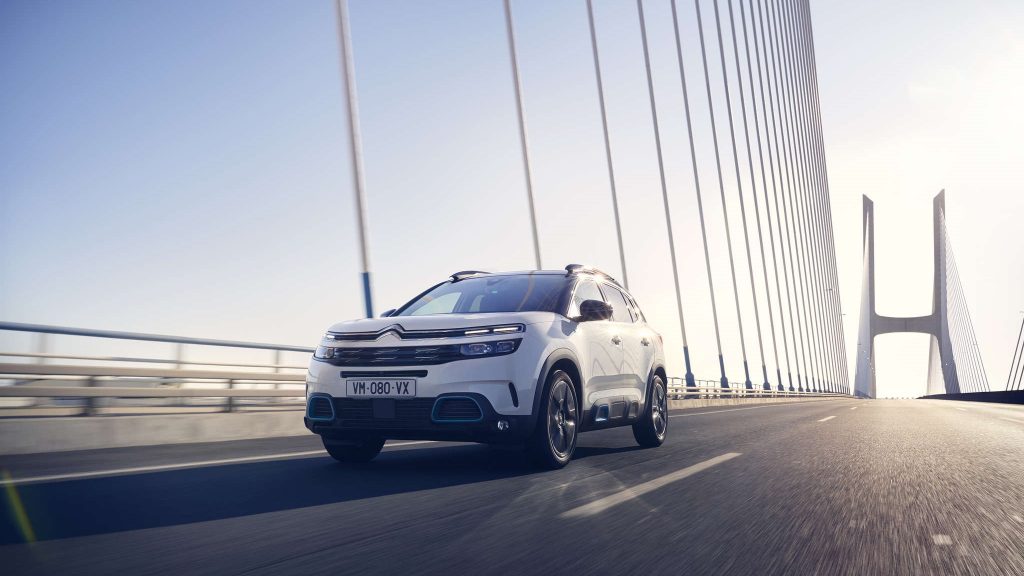 Plug-in hybrids are a combination of an electric car and a combustion engine car. It is possible to drive 100% electrically for more than 50 km (depending on the model), thanks to larger capacity batteries (from 7kW to 15kW). With these charged batteries and a knowledge of the routes, it is possible to drive without using the combustion engine. When the speed increases, the combustion engine takes over and any deceleration or braking recharges the batteries. However, it is important to understand that this type of hybrid is only efficient if the batteries are recharged regularly. Otherwise, it's as if you were carrying more than 150 kg of dead weight under the boot!
If you know how to use it, it is ideal for the city. On the other hand, forgetting to recharge the electric will result in additional fuel costs. (e.g. Skoda Octavia, Citroën c5 Aircross, Mercedes C300e).
With petrol or diesel, the question revolved around whether or not one was a 'big driver'. With hybridization, we will have to refine this notion of 'big driver'. It will no longer be a question of knowing "how many kilometres I drive", but rather "what use I will make of my car to determine which engine to choose".